We are all entitled to a little dose of magic once in a while. Taking family vacations is one of the ways of creating these once in a lifetime magical moments. A theme park built in 1955 from the vision of the late Walt Disney truly embraced what a magical vacation should feel like. This park's worldwide acclaim gave birth to the creation of Walt Disney World in 1971. Walt Disney World like its predecessor Disneyland was created with the purpose of being the go-to place for both adults and children when in need of wholesome fun. They have religiously adhered to this goal for almost six decades through the provision of different magical experiences and themes. Their theme parks are now scattered all over the world and offer breathtaking family vacation destinations with a large offering of fun products.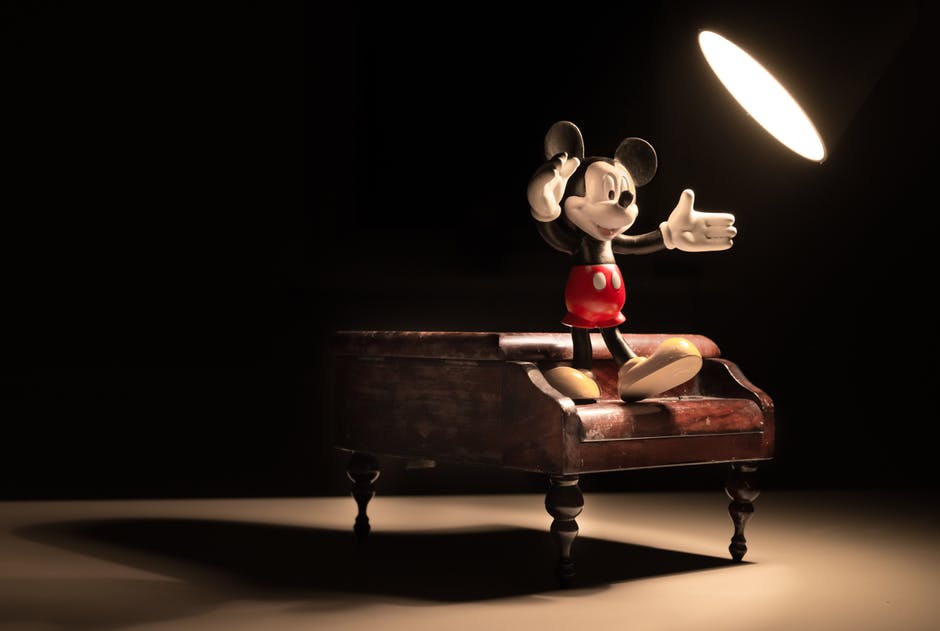 Walt Disney World theme parks across the globe attract more than 50 million guests annually making it the world's favourite family vacation destination. Their creative genius in exploring popular themes and creating magical and entertaining activities is evident in their popular event creations. Currently, some of their most popular attractions include Mickey's fun wheel, Mission SPACE, Pandora World of Avatar, Animal kingdom, Pixarfest, the Tron theme roller coaster, The Frozen Ever After Dessert Party and Mickey's Not-So-Scary Halloween Party among others. You will also find great dining venues such as the Pizza Ponte and other relaxation amenities including spas and clubs. Walt Disney World is not only the top family vacation brand but also an inspiration for many products developed in the market for the generations of children who have grown up on their inspiring characters such as Mickey and Minnie Mouse. A new 30 piece Walt Disney shoes collection from TOMS is a good example of Walt Disney World's inspiration. This collection is unique and is inspired by the original sketches from the 1930's to 50's of Walt Disney's pioneer princesses Cinderella, Sleeping Beauty and Snow White. The aim of this princess shoe collection is to encourage girls and women to strive for higher achievements.
2018 and Beyond at Walt Disney World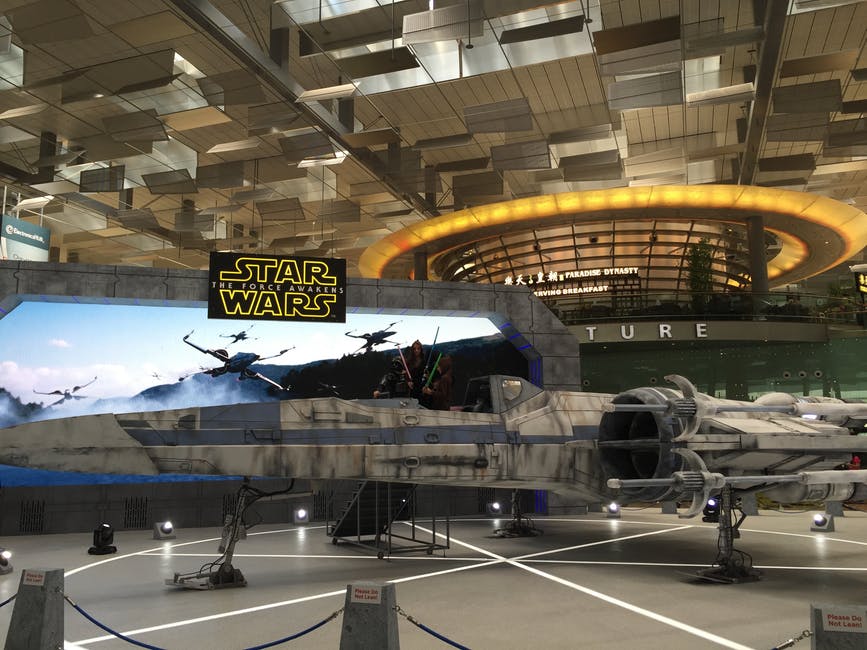 The fun and entertainment at Walt Disney World keep getting better with time. There are always new magical surprises in store for new visitors with every passing year. Currently, this vacation brand has a set timetable for new projects to accomplish by 2020 in order to further increase their current guest list. They have set aside a budget of over $1 billion in order to see these projects through. The anticipated improvements at Walt Disney World will include some refurbishments to their eleven destinations, the introduction of new attractions and an increase in their destinations portfolio. Here are some interesting and magical Walt Disney World projects to follow this year; Mickey and Minnie's runaway railway, the Star Wars hotel, the Disney Skyliner transport system, the Guardians of the Galaxy ride, eight new dining locations and the Ratatouille ride. The most anticipated attraction, however, is the Star Wars Galaxy's edge or Star was land which debuts in 2019. It has been projected that the launch of this attraction will see guest bookings and general sales skyrocket at the theme parks.